Happy Valentine's Day: CHOCOLATE, CHAMPAGNE & LOOP
Valentine's Day, also called Saint Valentine's Day or the Feast of Saint Valentine, is celebrated annually on February 14. (Wikipedia)
Time to celebrate, with yummy chocolates, luscious desserts and even some Champagne.
Here are some Quick Tips from our admins on how to manage Loop and also indulge!
Entering Chocolate into Loop
Chocolate alone
Minimize or eliminate pre-bolus
The darker and more fat in the chocolate, the longer the absorption time.
3 to 5 hour absorption time. Four hours is most common.
Do not use the default absorption time of 2 hours, when utilizing the emojis.
Chocolate + more!
Basically, the higher the fat content, and the more chocolate involved, the more it will slow down the carb impact of whatever you are eating with it. A pretzel drizzled with chocolate will hit like a pretzel. A pretzel coated in chocolate will be longer, slower, and have more carbs absorbed in Loop.
For more information on how each kind of chocolate can affect your blood sugar and other dosing strategies, check out this post by MySugr.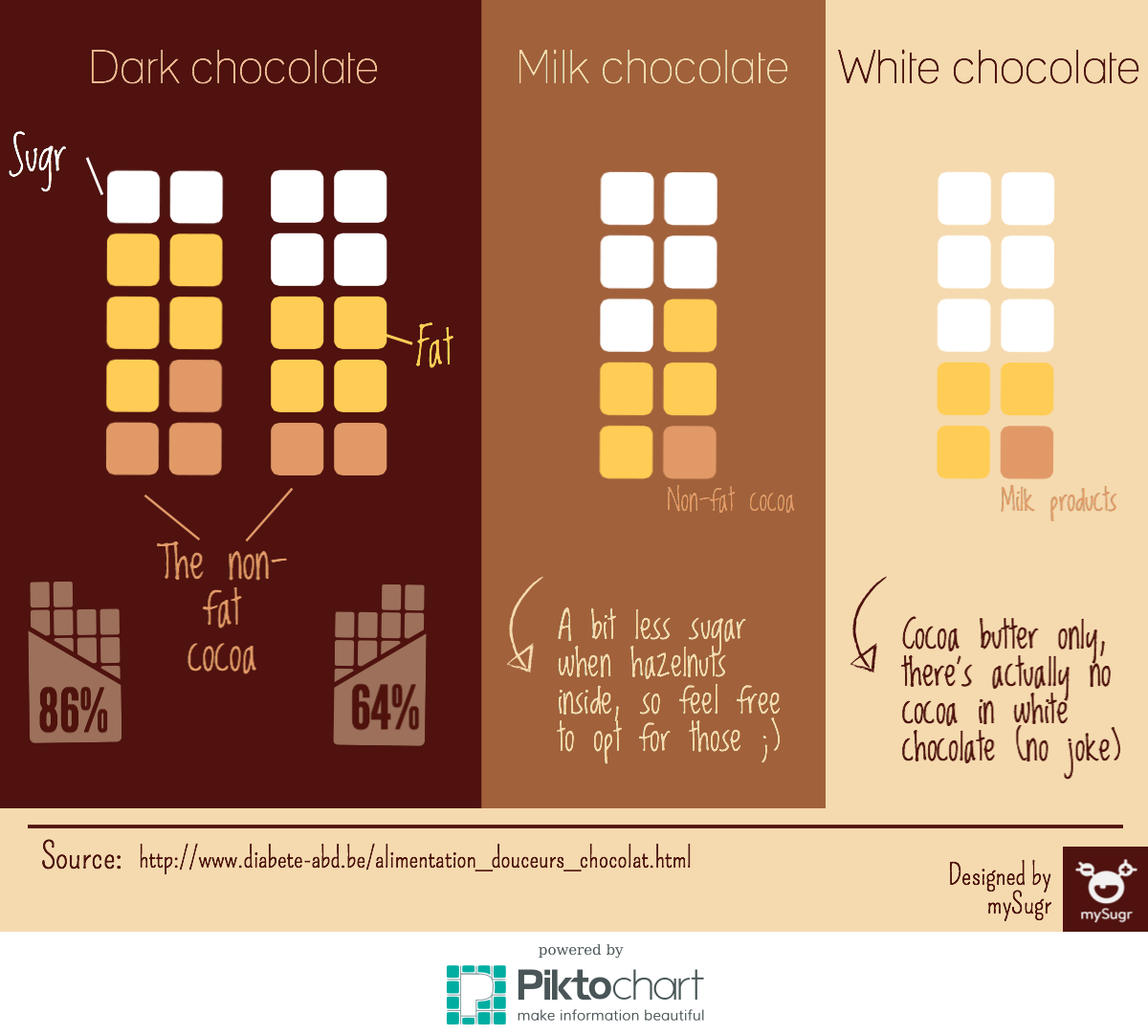 More tips from the Loop and Learn Team
Try chocolate with high cacao and low added sugar. Most of us avoid sugar alcohols – they still affect blood glucose, just more slowly, and can cause stomach upset.
One admin recommends this brand.
And what about a little bit of the bubbly?
Check out Drs. Steve Edelman and Jeremy Pettus's video on T1D and alcohol … lots of great info and fun too!
Happy Valentine's Day!
Remember, practice makes perfect. So, it might not be a bad idea to sneak a few treats in before V-day!